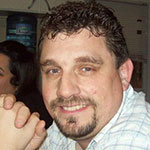 Stéphane Carrière
Network Administrator
A tireless worker, self-taught. Stéphane is passionate about wireless communication and wants to offer our clients a multitude of services (Internet, VoIP, IPtv) and always working on increasing ISF Quebec's coverage.
Increase existing coverage
Stéphane's Projects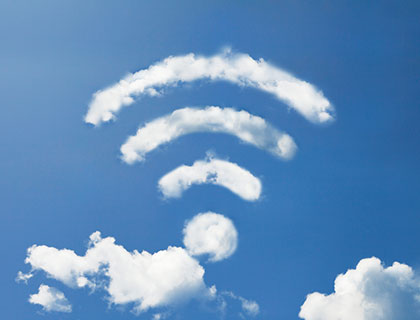 Deliver speeds of up to 75 Mbps through state-of-the-art equipment. Speed and stability are required. I.S.F. Québec Inc. wants to offer the best value, and for that, all of our Internet plans have UNLIMITED data.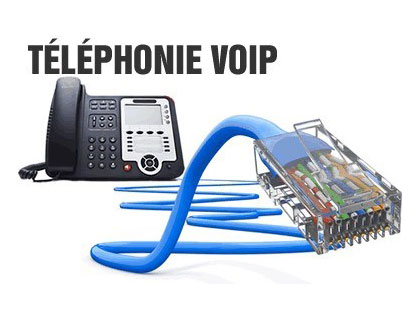 With our dedicated IP phone server (VoIP), I.S.F. Quebec offers IP telephony at a more than competitive price while including long distance calls for North America. By combining the Internet and IP Telephony, our customers are saving money compared to telecommunications giants.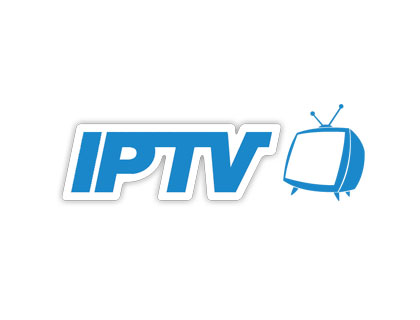 IPTv
Stéphane is working to implement IP television on our network. I.S.F. Québec Inc. will offer two packages, one basic with 30 channels and the Deluxe one with more than 60 channels, including sports channels such as RDS, TSN and TVA Sport. Coming for Spring 2019. Our goal is to offer a Trio package (internet, telephony and television) to our customers for less than $100 per month plus taxes.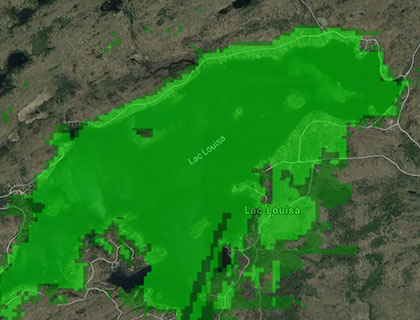 I.S.F. Québec Inc. plans to increase coverage in the Arundel, Wentworth and Wentworth-Nord areas. Our goal is to offer our unlimited data plans up to 75 Mbps in these underserved rural areas. Summer 2023.